Post: Content Is Being Added!
Last updated on 06 Apr 2023, 9:41pm
2 min read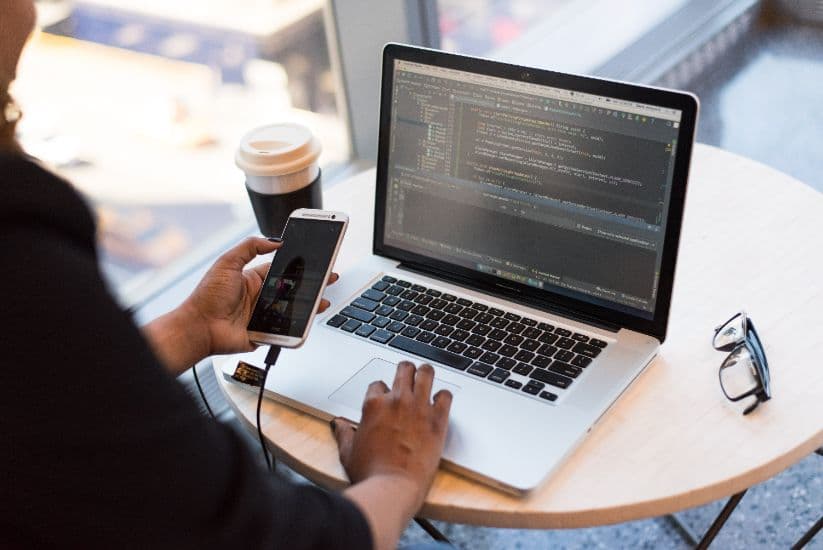 I can't believe it's been 2 weeks since I launched this subscription service!  Where does the time go these days?? 
I am happy to say that I have started adding content to the membership and have even assembled a team to help me get all the content I have ready for you!  My goal is to take my longer courses and break them down into smaller chunks to make them easier to view and digest!
The first two courses already uploaded are GI Drivers of Urinary Issues and GI Dysfunction And The Pelvic Floor. I have a third course, The Postpartum Abdominal Wall currently getting processed and should be uploaded later this week. (click here to get access!) 
I would also love to hear from members what kind of content or topics they would like to have more information on. When you join either my Pelvic Health and Mentoring subscription (just $59!) or my Premium plan, you also become part of our community where we can interact and help each other learn. This is also where members can share with me what topics they would like to have covered. Remember, this is for YOU! So your input is valuable to me. 
If you're ready to take advantage of this subscription, click here! If you're still on the fence, are there any questions I can answer for you or anything else I can offer that would make you take action? You can message me at info@LTIphysio.com. I am open to all feedback!
I really hope that you decide to join me on the inside of this subscription. It truly is my passion and my mission to share my knowledge to help others succeed! 
Cheers!
Susan