Group Call Dates - June 2022
Last updated on 06 Apr 2023, 9:35pm
1 min read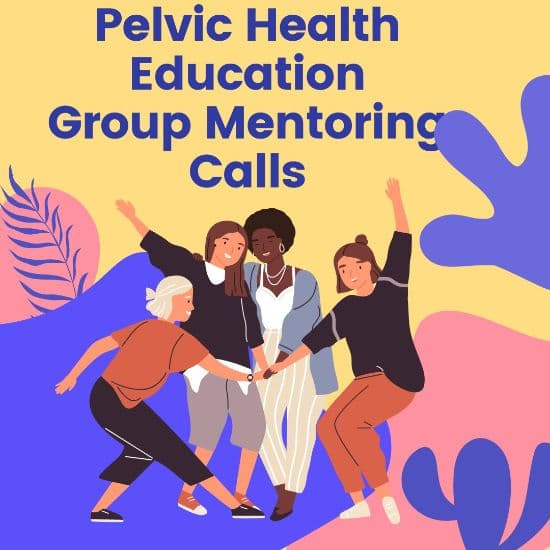 Hello everyone!It is time for our group calls for June!  Due to travels at the end of this month - I am going to schedule calls for the following days and times. 
You must pop in and let me know which day/time you will be attending!
Thursday, June 23rd - 6-7:30 pm EST
Friday, June 24th - 12 - 1:30pm EST
Wednesday, June 29th 8-9:30 pm EST


I look forward to seeing everyone on the calls!  You must let me know which one you are planning to attend!
As a reminder, we have a google group for our community! This group is for you as a community - please feel free to ask questions here as the whole group can benefit! You can access it by emailing questions or responding to susanclinton@subkit.com